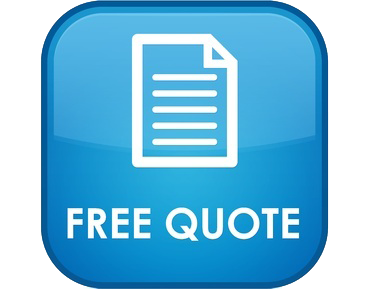 Making the Process Easy
Getting The Best Ottawa Painting and Renovation Results
Our commitment to our Ottawa area customers is to ensure you get the best possible painting and renovation results and that your project is a stress-free, enjoyable experience. Here's how we work.
STEP ONE: THE FREE CONSULTATION
To ensure that all your expectations are met, we begin by providing our Ottawa area customers with a detailed free consultation.   You tell us what you want to achieve. Once we understand your requirements, we will provide you with a recommendation including what we will do, who we will involve, how the work will unfold, and the expected time frames, products and costs involved. You will be provided with a written price estimate at no charge.
STEP TWO: QUALITY OTTAWA PAINTING AND RENOVATIONS
Our formula for quality painting and renovations includes 25 years experience, highly skilled trades people, best-in-class products and effective project management ensuring we stay on time and on budget.
If we are painting your home we will begin by assessing the type of wall preparation and repair work required. We are experts in repairing wall imperfections (small or large) with durable solutions and all sanding of walls will be done with a vacuum filtration system to minimize dust. Following wall preparation, we will apply as many colour choices as you would like to realize your interior decorating vision. If you would like help selecting paint colours, we can arrange to have one of our interior designers contact you for a one hour consultation. You will come home to see your home transformation unfolding daily with each room completed impeccably–furniture dusted and back in place, windows and floors washed, drapes and blinds installed and walls beautifully restored and painted.
Our Ottawa home renovations team includes professional house painters, wallpaper installers, carpenters, licensed plumbers and electricians and we can even bring in artists to paint murals or do faux finishes. Whether we are painting your home, building new custom cabinets or doing a renovation to your home, we will work closely with you through each step of the project to ensure your expectations are fully met.
STEP THREE: TOTAL SATISFACTION
At the end of the project we will review all work deliverables with you. Any required touch-ups will be done at this time to ensure you are totally pleased. Our goal is to make every customer a customer reference, so you can count on our professionalism, our expertise and our commitment to your satisfaction.
SPECIAL OFFER WITH EACH BOOKING
To help our customers select the best colours for their decor, we are offering a free one hour colour consultation with a professional interior designer when you book with us.  Contact us at 613-769-7002 to learn more.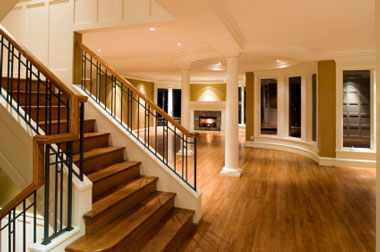 "AMAZING JOB"
"Abretti Painting and Renovations did an amazing job transforming our house into a home. There hadn't been anything done in 35 years and they made our home look absolutely fantastic. The transformation is miraculous. Besides the fantastic work, the whole team were tremendous to deal with.  We felt very comfortable with them in our home. Everyone who worked in our home treated it like it was their own. They even treated two dogs well. We highly recommend you use Abretti Painting and Renovations for any job large or small, they are the best in the business."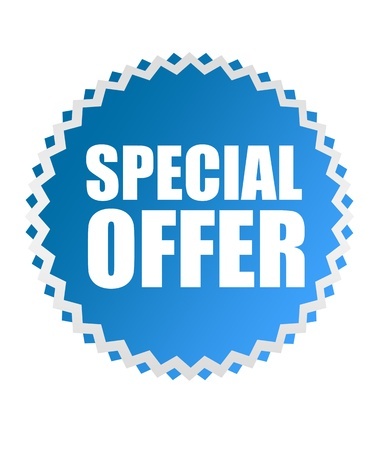 Call Us for a Free Painting Estimate 613-769-7002