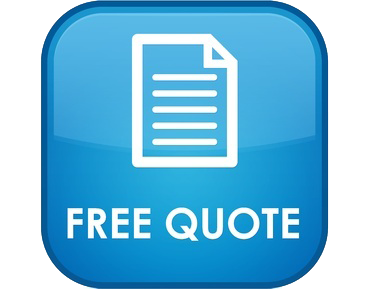 Contact Us Today
We would be happy to meet you to discuss your painting and renovation needs and provide you with a free, no obligation, written estimate. 
 Call 613-769-7002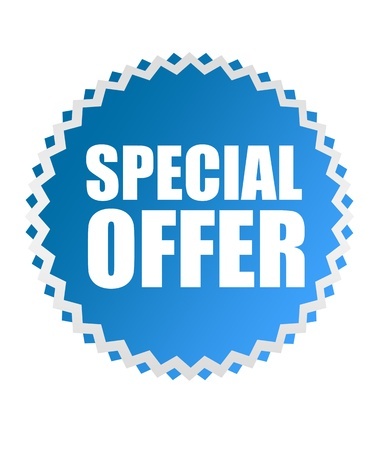 Call Ottawa's Residential Painting Specialists
(613) 769-7002
We have been delivering quality painting services to the Ottawa area since 1991.  We have expanded our territory and are now serving Kemptville, Merrickville and Carleton Place. Call us to learn more about our free one hour colour consultation with a professional interior designer available when you book with us.  We look forward to meeting you to discuss your decorating vision and provide you with a free written estimate.

Contact Us for a Free Estimate at 613-769-7002