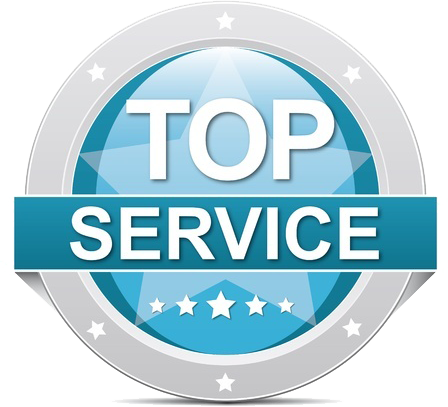 Why Us for Painting and Renovations?
 All our work is backed by our personal guarantee of full satisfaction
Why Us for Ottawa Painting and Renovations?
SUPERIOR HOUSE PAINTING
Superior painting starts with advanced wall preparation, careful selection of products and expert application.  We have over 28 years experience in residential painting and are experts in making dry wall repairs.  We will repair not only minor imperfections, but major drywall problems too, so you get the highest quality painting.  You don't want to paint every year, so the preparation is key because it will determine how long lasting the end result will be.  We utilize a specialized process with European equipment to prepare walls for painting that goes beyond making simple wall repairs and sanding.
With many years experience in the painting business, we have been asked by paint manufacturers to test their new products and provide our assessment on how their products perform.  We guarantee superior results because we know how to optimally prepare the work and we know what products will give you the best results.  Our professional painters are trained employees, not sub-contractors.  We will not rush through a job; we are experienced craftsmen that take pride in giving you top quality and the highest level of customer service.  We partner with many of Ottawa's leading interior designers, and if you would like help selecting colours we can arrange for you to have a professional colour consultation.
FULL SERVICE: OTTAWA HOUSE PAINTING AND CUSTOM RENOVATIONS
Your interior design vision might include painting your home, replacing a fireplace mantel, adding crown mouldings to your dining room or finishing your basement. We can provide you with all the talent you need to turn your vision into reality. So you get a full service, one price estimate and one contact that will take full responsibility for the results.
ENVIRONMENTALLY FRIENDLY PRODUCTS
We care about the environment so we use only environmentally-friendly products. When we sand your walls we use a special vacuum system that minimizes the amount of dust that enters your home. In addition we use a portable HEPA air cleaner to help to remove dust and impurities in the air.
MINIMAL INCONVENIENCE TO YOU AND METICULOUS ATTENTION TO DETAIL
When we stage your project, we are focused on organizing the work to minimize the inconvenience and stress to you and your family. As we paint your home, we will complete one room at a time. You will come home daily to see the transformation unfolding in a systematic and organized fashion with furniture back in place, windows and floors washed and walls impeccably repaired and painted. In renovation projects, we will organize the trades to expedite project completion, so disruption to your household is kept to a minimum. At every stage of the project, we will be ensuring that every detail of your vision unfolds to your complete satisfaction.
YOUR SATISFACTION GUARANTEED
We stand behind the quality of our work and commit to your full satisfaction.  You can trust us to take care of your home as if it were our own.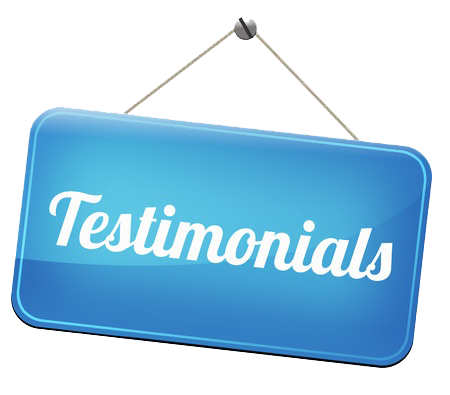 "FAR SURPASSED EXPECTATIONS"
"We had the pleasure of working with Corrado Abretti and his team of painters this past September.  The quality of their work far surpassed our expectations.  Corrado advised us that the required work would take 5 to 6 days to complete and they finished painting in the estimated time-frame.  Corrado's team are meticulous professionals who take great pride in their work and as a result we were delighted with their workmanship.  They arrived on time, cleaned up at the end of each day such that the experience was not a major interruption to our daily lives.  Each of the painters were wonderful to deal with, made recommendations that we hadn't given any thought to and took time to assist with furniture placement.  Without a doubt we would definitely recommend Corrado Abretti and his team to our friends and family members."
"QUALITY WORKMANSHIP"
"Abretti Painting and Renovations have completed two different projects in our home.  Attention to detail, quality workmanship and completing the work on time and on budget makes this team standout."
Call Us for a Free Painting Estimate 613-769-7002