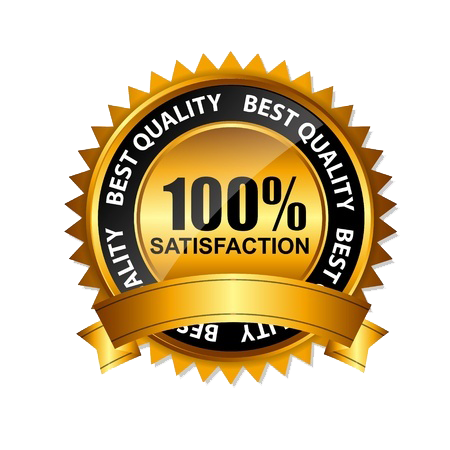 Abretti Painting and Renovations
Trusted Ottawa Painting Professionals You Can Count On
QUALITY OTTAWA PAINTING AND RENOVATIONS
PROFESSIONAL INTERIOR DECORATING
Our Ottawa painting and renovations professionals are dedicated to helping you realize your interior design vision. Our uniqueness stems from our precise attention to detail, skilled workmanship, professional project management and organization, and thorough consultation with you, our customer, prior to and during a project.
SUPERIOR INTERIOR AND EXTERIOR HOUSE PAINTING
We are residential specialists focused on making your home beautiful.  Our residential painting services include both interior and exterior work, installation of wallpaper, staining and renewing wood surfaces and artistic painting including murals and faux finishes. We can give your kitchen cupboards a new look with a fresh application of durable, quality paint and we can update your entire home with colour that suits your décor. 
In painting and decorating projects, we focus on superior wall preparation involving advanced exfoliation techniques for a smoother wall finish. We recently had an opportunity to present our unique process for wall preparation on Ottawa television. During the painting process, we complete one room at a time replacing all furniture at the end of the day, washing floors and hanging drapes so that inconvenience to you is minimized and you can enjoy seeing the transformation unfolding in a systematic, organized fashion. 
To maximize your comfort, all sanding of walls is done with a vacuum filtration system to minimize the amount of dust that enters your home. We also use a portable HEPA air cleaner to remove dust and impurities and use only environmentally-friendly paints. 
BEAUTIFUL OTTAWA HOME RENOVATIONS
We can create open room designs by removing and building new walls, adding arches, pillars and design details such as crown moldings, chair rails or wainscoting. We have experience building affordable, functional closets, finishing basements and building and installing fireplace mantels including tile and stone work.  
Our team includes skilled, experienced renovators, carpenters, painters, wall paper installers, drywall specialists and licensed electricians and is capable of taking on a variety of custom painting and renovation projects.
CHURCH PAINTING
We also have experience painting God's house.  Click here to learn more about our Church painting services.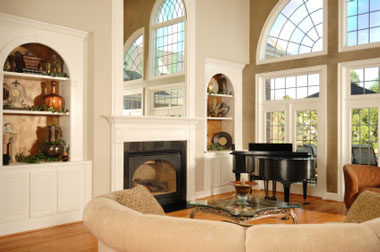 OUR OTTAWA PAINTING AND RENOVATION SERVICES
Interior and exterior painting
Staining, refinishing wood  
Wall paper installation
Advanced Drywall Repairs
Artistic wall treatments (Faux painting)
Building or refinishing fireplace mantels
New Drywall installations
"EXEMPLARY"
"Abretti Painting and Renovations has done painting in our home regularly since 1999, and we have found that their work has always been exemplary.  They are thorough, neat and most dependable."
Call Us for a Free Painting Estimate 613-769-7002